VAULTEK™ PRO VT SERIES
Full Size Rugged Smart Safe
VAULTEK™ VT20 SERIES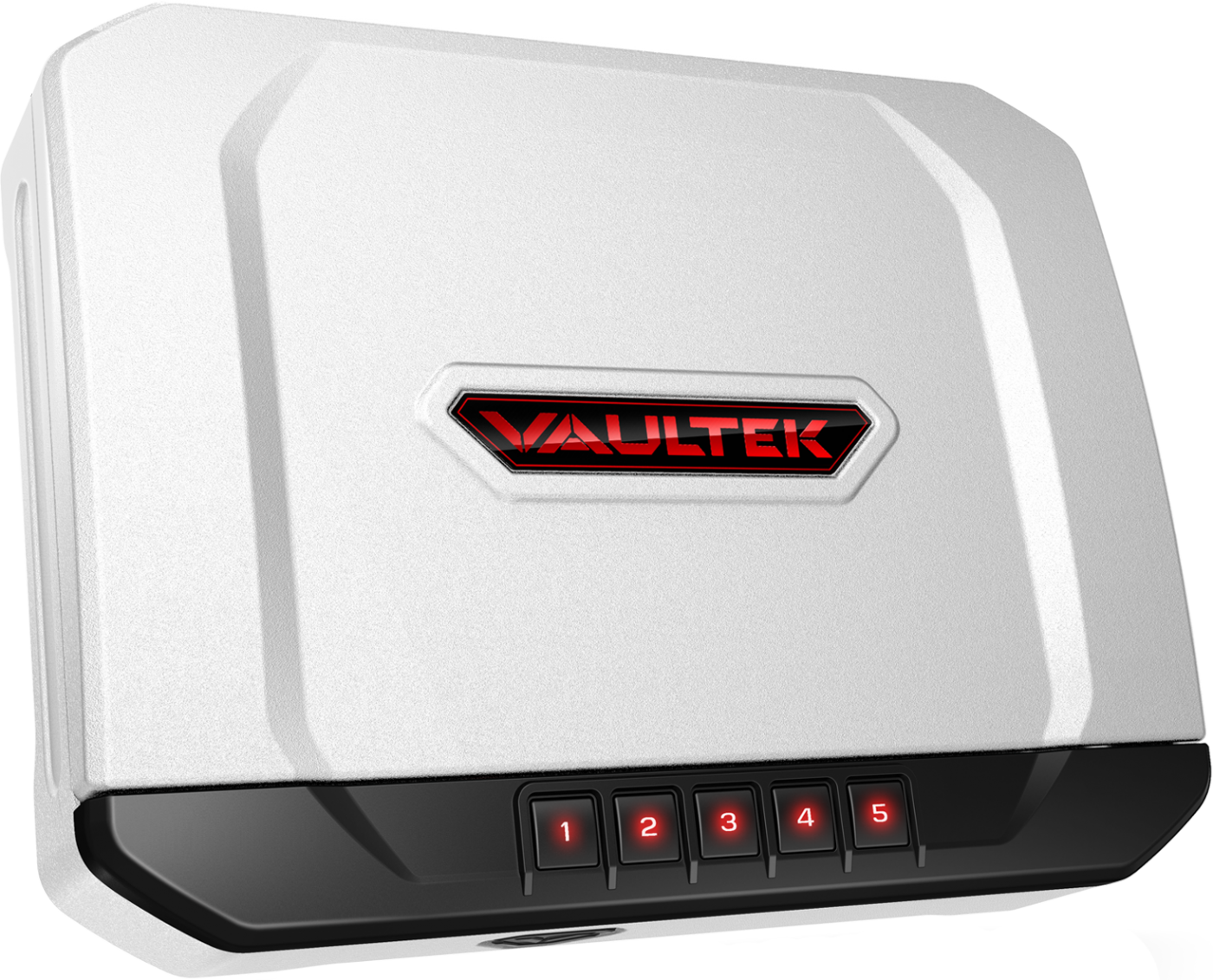 The Ultimate Smart & Rugged Safe
VAULTEK™ VT10i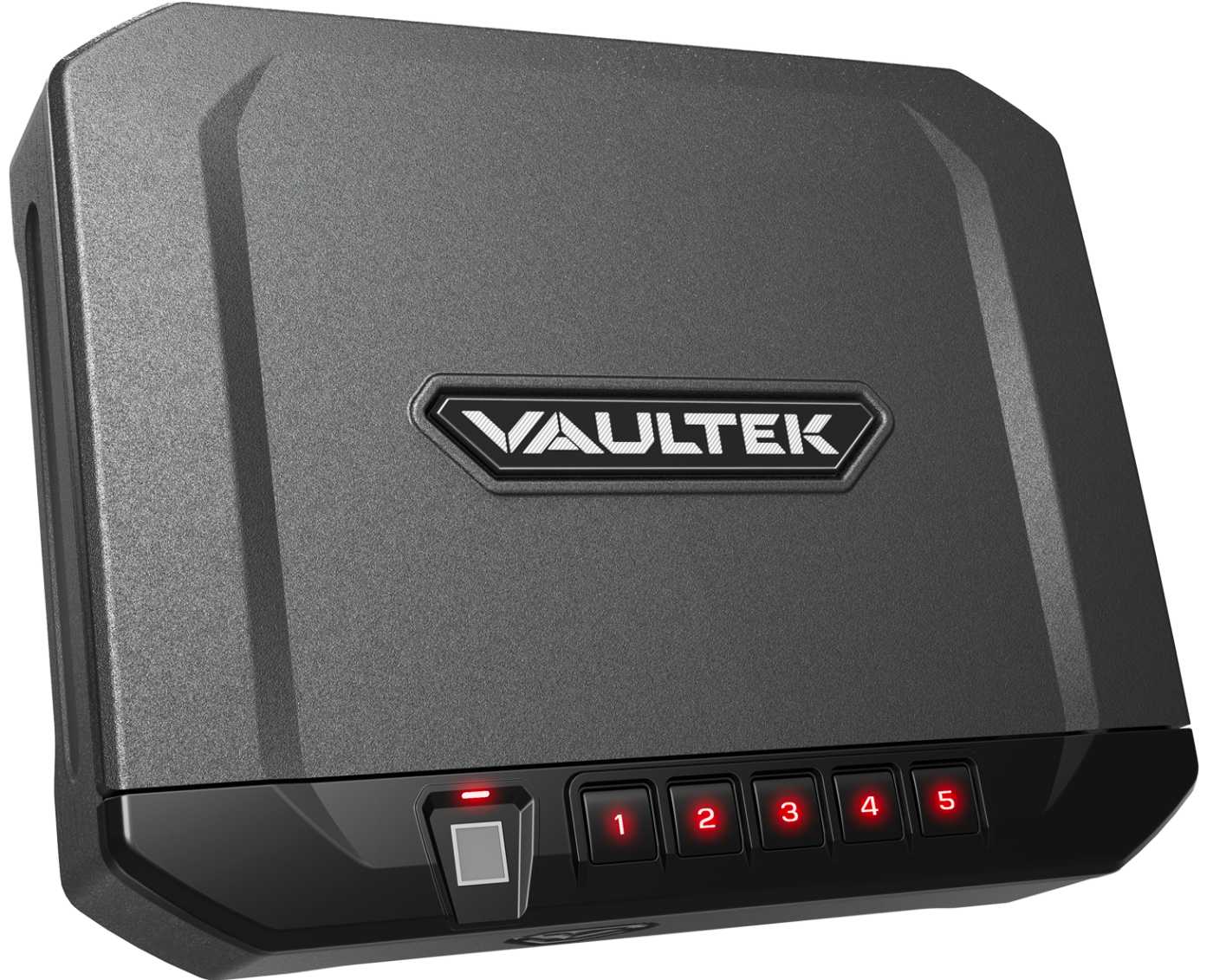 Ultimate Defense Meets Ultimate Portability
VAULTEK™ VR10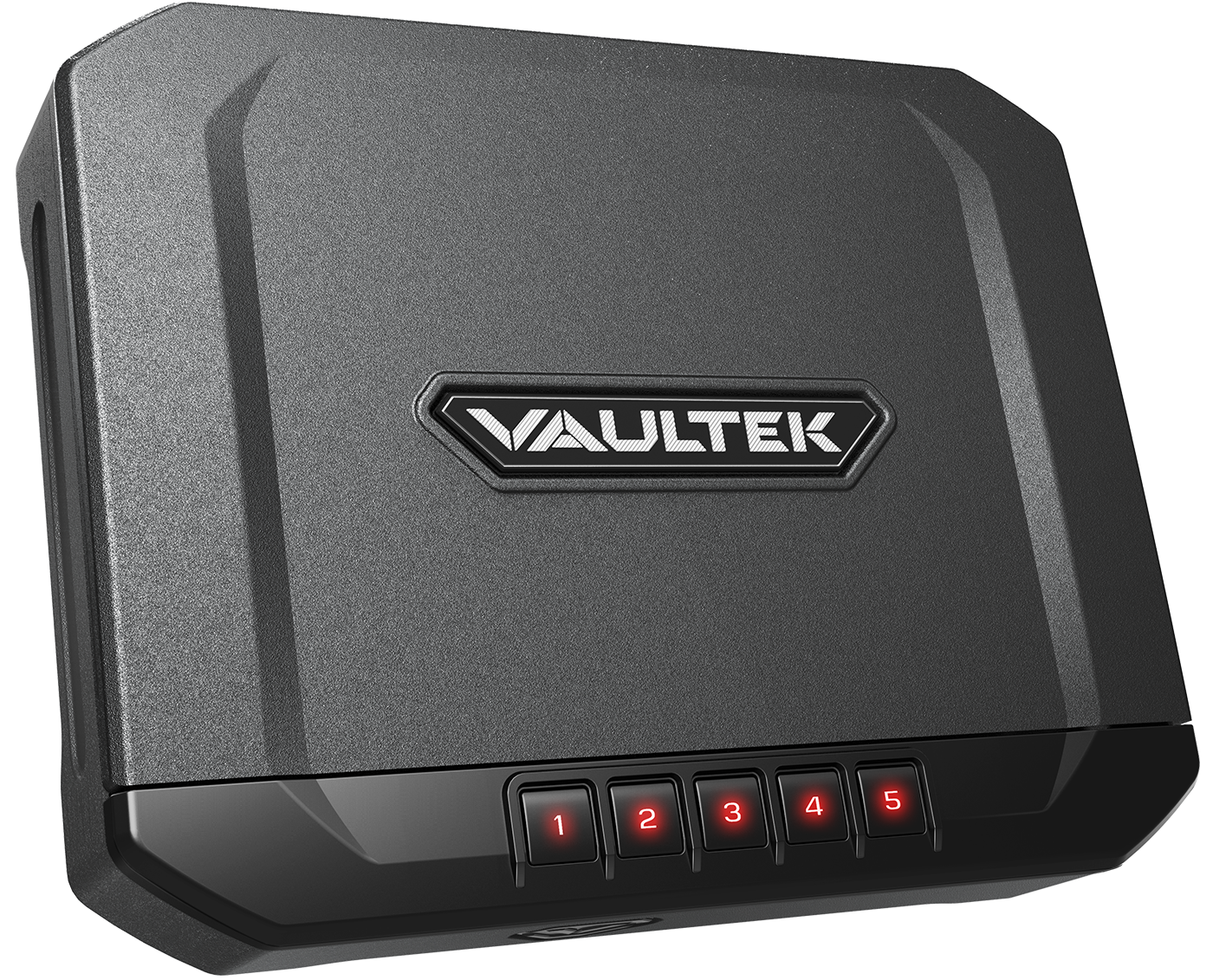 Precision Built. Solid Features. Affordably Priced
VAULTEK™ VE10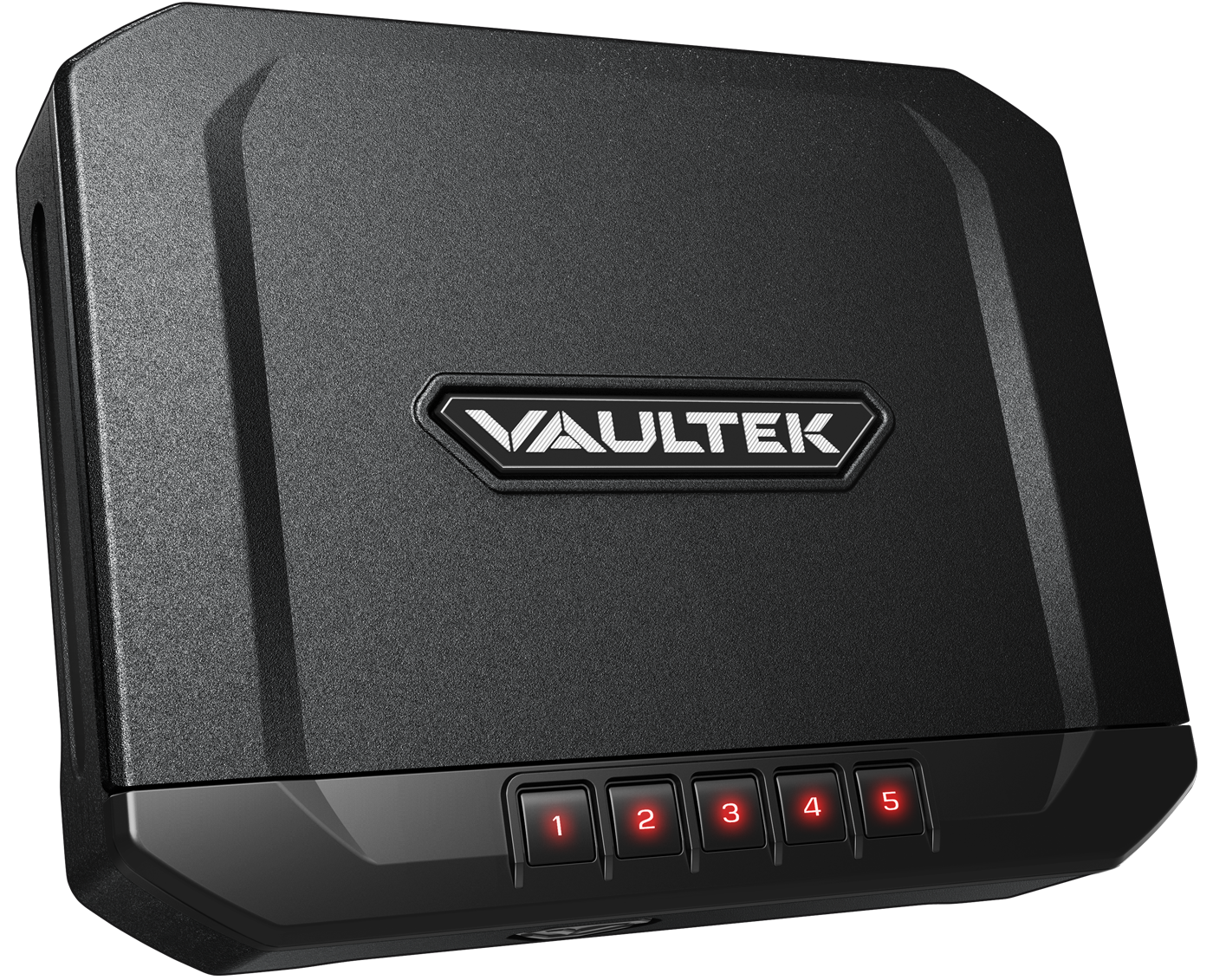 A Perfect Starter Safe That Goes Anywhere
RUGGED AND SMART
Precision engineered personal security
VAULTEK™ safes provide multiple quick and simple access points including high resolution biometrics, backlit numeric keys, and even your smartphone for remote access.
Anti-Impact Latches
No matter the impact, your safe is constructed to take the hit.
Anti-Pry Construction
Your safe was built with security at the forefront of our thoughts.
Rugged Steel
We've made sure your safe is built to the highest possible standards.
Protected Hinges
Interior hinges can not be breached from the outside.
THE FASTEST ACCESS POINT AVAILABLE
Immediately get to the things you need

Introducing the Vaultek™ Smart Key for Pro Series Safes
Fast Access
Designed for quick and precise input, the Smart Key is the fastest remote entry point available for the Pro Series.
Customizable Settings
Smart Key has configurable entry modes to suit your needs. Opt for on demand access or a staged entry for longer battery life.